Your Accounts In The Cloud.
All our staff are Xero Certified Advisors and we are Gold Partners, so you know that you are getting support from an accountant who knows Xero inside and out.
Although we recommend Xero to all our clients, we understand that everyone has their own preferences to the systems they use. So, we can support software that you may already use, to ensure we are working with you in an environment that you are most comfortable.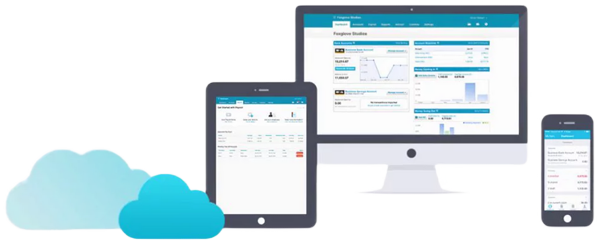 Currently have an accountant and looking to switch?
We will contact your accountant and take care of all communication and gathering of information to ensure that you have a smooth transition with minimal effort.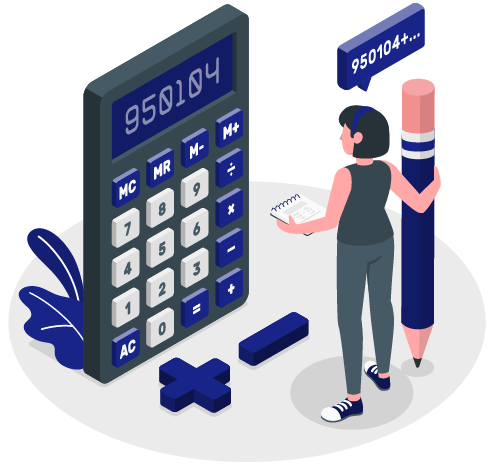 A Personalised Service
You have your own unique set of requirements – we'll meet them with a tailored solution just for you.

Competitively Priced
Payroll Services from £15 per month and from only £37.50 per month for Annual Accounts including your Corporation Tax Return.
Guidance And Support
Helping you to meet your statutory obligations and to fully support you in the process.

Fixed Monthly Option
Help your cashflow by paying us monthly. No hidden extras unless you require additional services.
Ben A
In addition to handle all my tax related business they are also pretty good consultants for anyone who is a private/independent contractor. Professional, friendly and always one time Blue Matrix provided an excellent service and I would recommend to anyone who is looking for an accountant.
Contractor
David M
Having just started a new company, with limited time to get my accounts in good order, Blue Matrix immediately alleviated that pain and took the reins in getting everything sorted. I would certainly recommend them. Fantastic pricing and a service that is second to none!
Acoustic Impressions
Dougie
We decided to work with Blue Matrix after we took a Business Decision to move to a more cost effective payroll and HR System provider. From the start, the team were fully behind us and committed to making the transition work as seamlessly as possible, After a transition that was excellent, our relationship has gone from strength to strength and the willingness of Blue Matrix to help continues to impress my team and my business. I would recommend them to anybody!
Guava International
Robert
I approached Blue Matrix on the formation of my company to help me navigate all my tax issues. From my very first interaction with them Blue Matrix have been efficient, professional and friendly. They are always on hand to offer advice and have been invaluable in helping me get all of my financial affairs in order.
Phenomenal Development